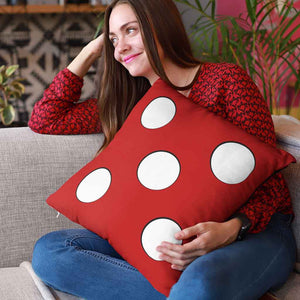 Gaming Room Pillows
Fun Gaming Room Pillows are here! Grab your favorite game and relax with one of our cool game room pillows!
Gaming Room Pillows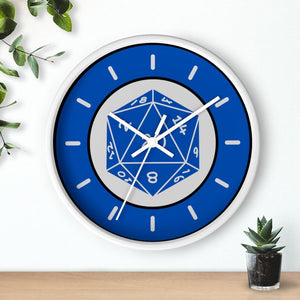 Wall Clocks
Make every second count when you gather with family and friends for game night! Check out all our gaming room clocks here!
Wall Clocks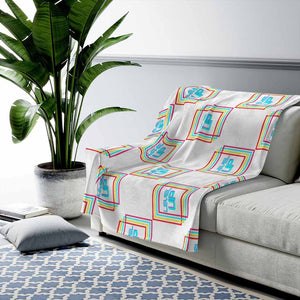 Velveteen Plush Blankets
Snuggle up with our gaming designed Velveteen Plush Blankets. Choose from a variety of sizes and designs.
Plush Blankets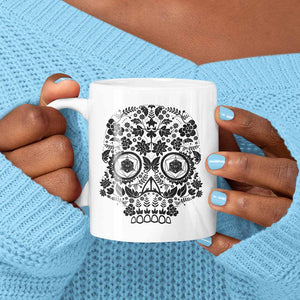 Other Cool Loot
Mugs! Mugs! and more Mugs! As a gamer, you just have to have a cool gamer mug. Coffee, Latte, even Magic Color-Changing Mugs. Check it out!
Other Cool Loot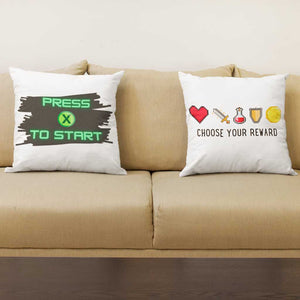 Game Room Decor
Your game room should be decked out in cool custom swag.  Pillows, blankets, and more can be found in our Gaming Room Decor collection.   
Game Room Decor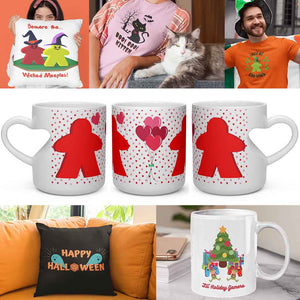 Seasonal Items
We love holidays as much as you do! Check out our seasonal designs all gathered in one place! Take a look now!
Seasonal Items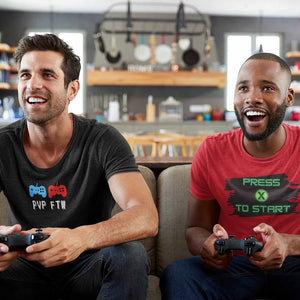 T-Shirts
Sweet Gamer Tees to show off your love of the game. We all have them in our closets. Show off the gamer in you with our cool tees.   
T-Shirts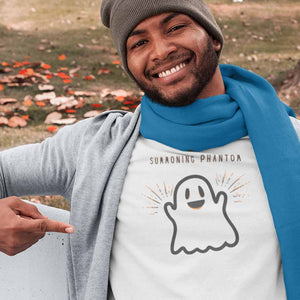 Warm Sweatshirts
Our soft and comfy sweatshirts have a loose fit for a comfortable feel.  With our custom gamer designs, you can show off your gaming spirit.
Sweatshirts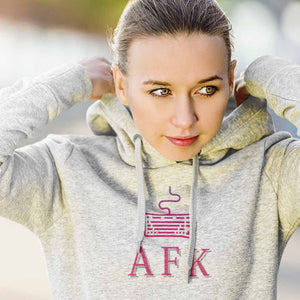 Hoodies
Take the chill off with our warm and cozy hoodies and sweatshirts.  When it's cold outside, put on our warm gear with cool a design.
HOODIES
🖱️🎮 "We Love All Game Genres" ♟️🕹️
More Products and Designs added weekly!
Gamer Gear in those hard to find sizes - XS to 5XL
Tired of finding a cool looking shirt or hoodie only to discover it doesn't come in your size?  Dangit that's annoying! 
Well no worries, Red Fox has ya covered...and we mean that literally.  We offer those hard to find sizes from XS to 5XL and everything in-between.  
Shop T-Shirts
Love my new tees.  I got em super fast too.  I'll be back and I'll share..

Bill, VA
Thanks for offering larger sizes.  I'm a big guy and it's hard to find tees that fit me.  Cool designs too.  Thanks and keep it up! 

Mark, MO
Cool designs.  I like them all.  It's hard to find gamer tees and stuff like this.  Ordered a mug, a tee, and a desk mat.  Thanks again.

Katie, IN